100 % Satisfaction & Quality
One of a kind Printing & Customization Eco-system by the Designers & Printing Experts. We find the best Designers, Printing experts & Obvious Inklicious Cooks from around India and bring them at Inklicious Kitchen to collaborate, innovate & make the right use of Technology available, to make the High-End stationery, for the people who love to carry a statement more than the normal stationery.
Down to dusk we try to serve you by Heart.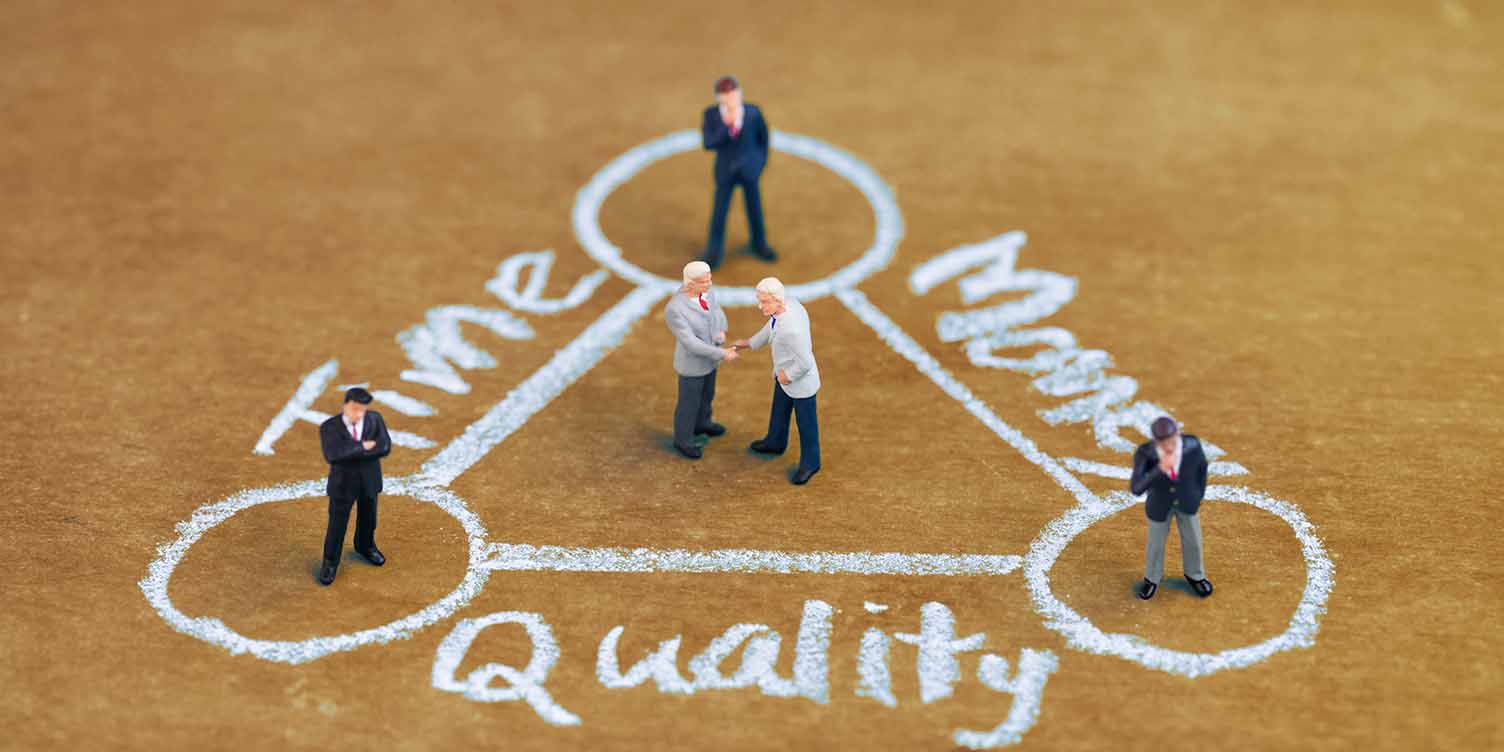 Satisfaction is the word where our team wants to look beyond. A one of kind Customer service, ordering & delivery standards set by the team.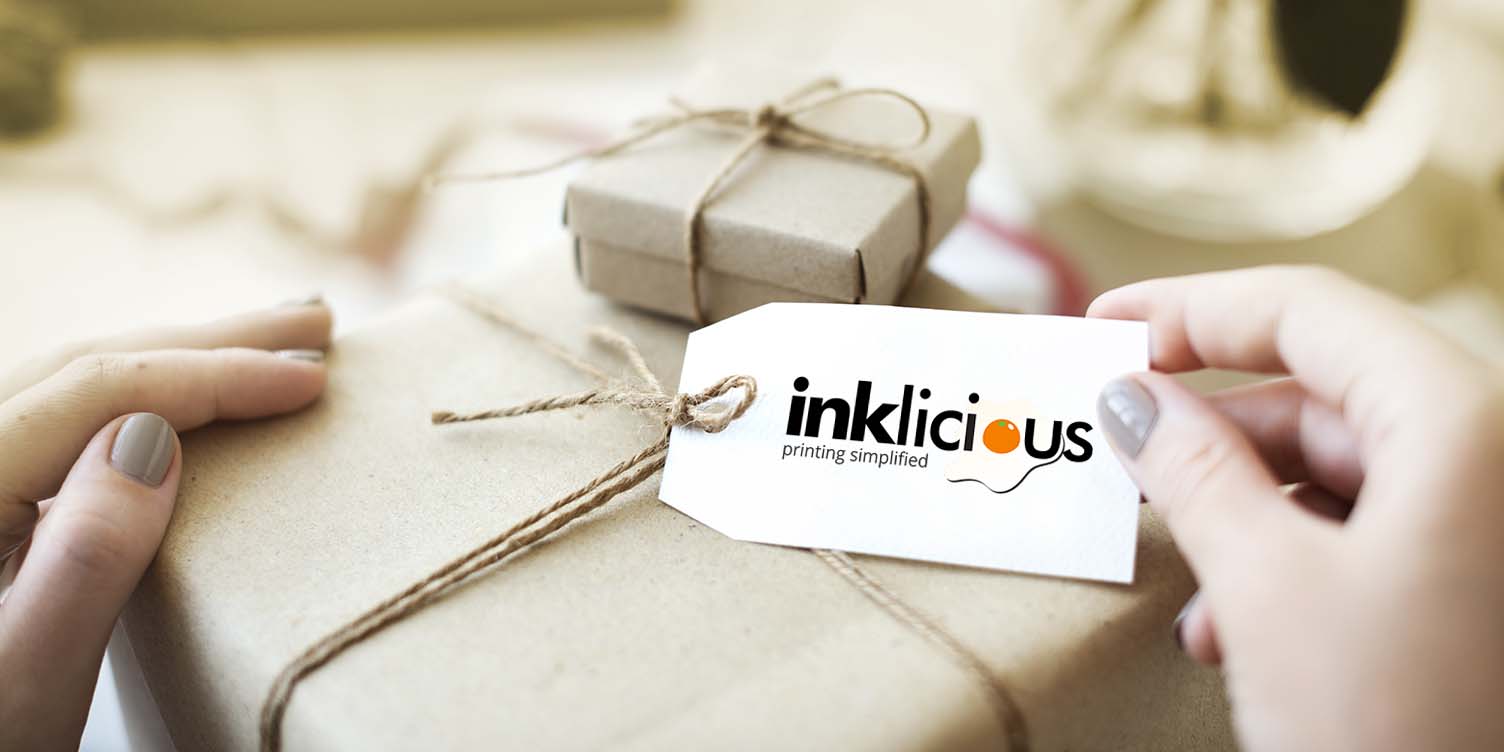 100 % satisfaction & quality is our Priority to achieve this goal and to make you serve better Every day, we work Down to dusk to give our Best.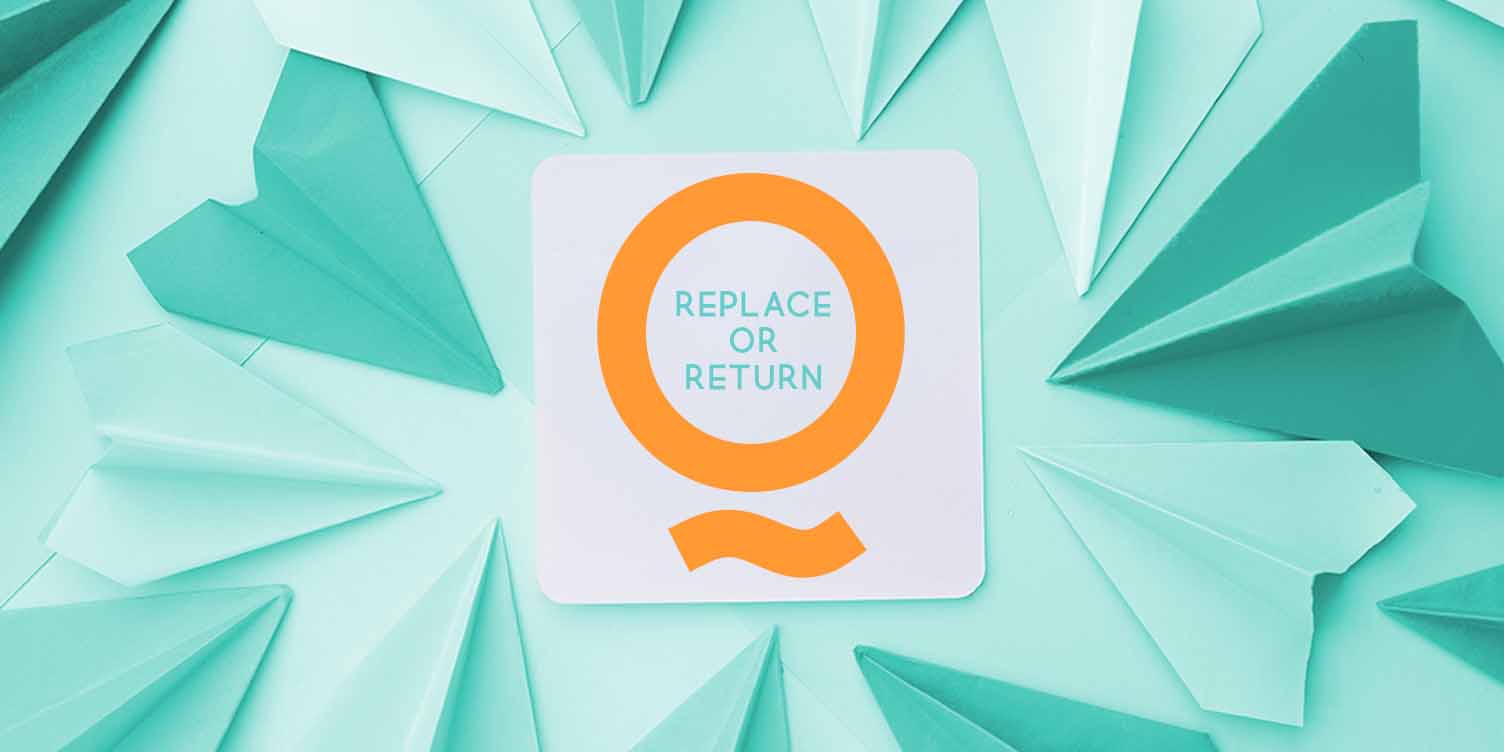 Replace or Return your order, if unsatisfied with Product Quality.