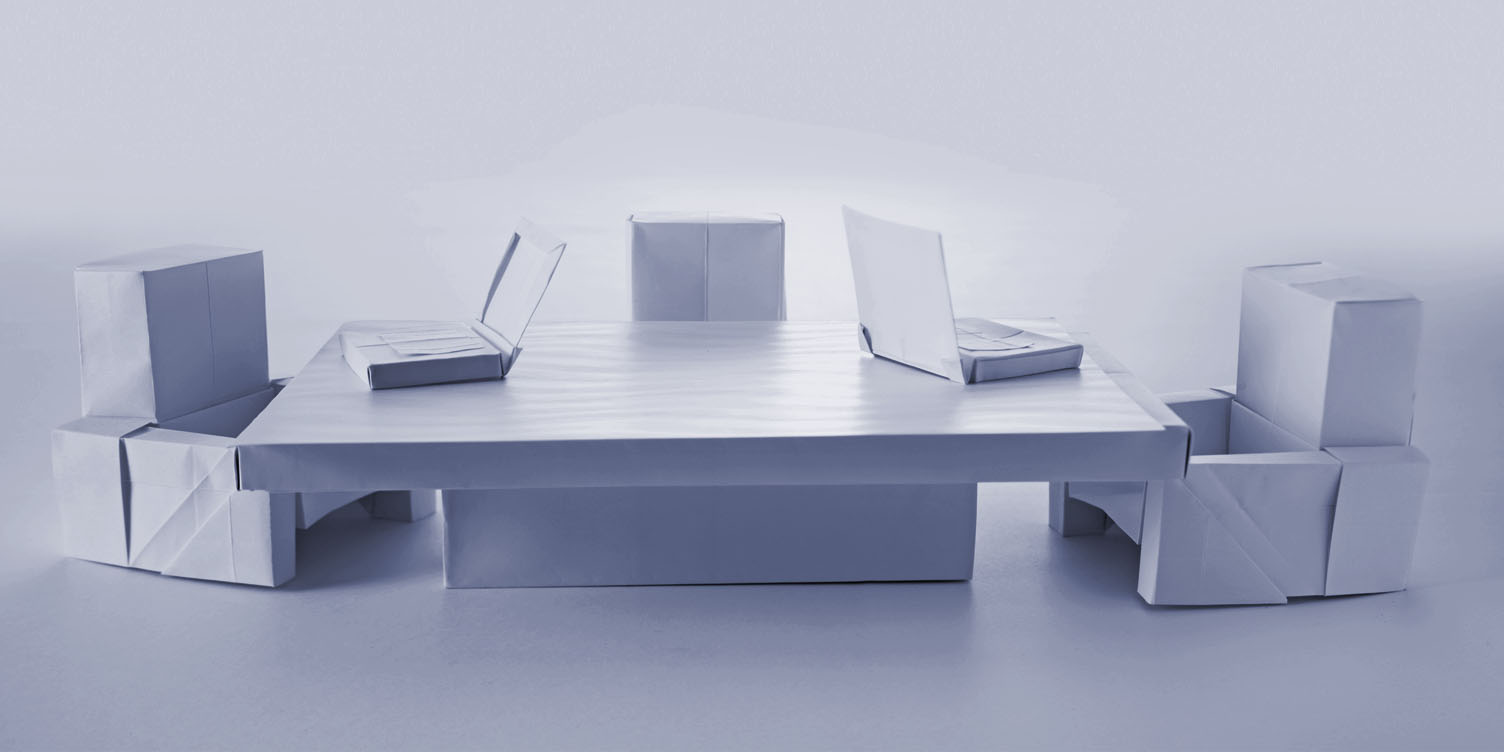 Since the Invention of Printing Technology, Most of the Companies Focuses on the Bulk order for Corporates Commercial Printing Work Inclusive of Magazines, Books, Catalogue, Marketing Collateral etc.
Most of the Printers and Corporates give the Least Priority & Attention to the Corporate stationery, which leads to the mismatch in Paper Quality, Print Quality, Color shade Variations & create the chaos among the corporate team and Printers many Time. Corporates losses the Control over Quality, when they Procure the stationery materials like:- Business cards (Visiting cards), Letterheads, Notebooks, Certificates etc from different Print vendors for their Differently located offices & Team members.
Inklicious is one of Kind an Online Design & Print Platform dedicatedly for the corporates, Brands, SME & Startups who incorporates more than 50 + Employees strength.
Inklicious is a B2B workflow which offers a tailor-made customized design & printing execution services for its Registered Clients, Users and help the buyer to Print the same quality Business Cards & other Stationery across India with the multiple choice of Papers, Designs, Embellishments and Finishings, which will be freeze by the company HR Heads/Brand Managers etc. to reduce the Risk of Brand Color Infringement.
At Inklicious web store a variety of stationery available with hassle-free designing work.
Inklicious is Pioneer in Producing the stationery beyond the paper media, we have the variety of media options available for our Users, some of them are Cotton Paper, Recycled Paper, Wood Paper/Media, Metallic Paper, NTR Media & many more.
Now Corporates can order the Stationery & Visiting Cards without any worry and they can wow their clients by show-off High-Quality Printed Stationery
So don't wait & request a visit of Inklicious account manager with sample Book at your office to know more about Inklicious Workflow.