A Glueless & Non-sticky World
A Quality Range of Glueless & Reusable stickers for any smooth or Plain surface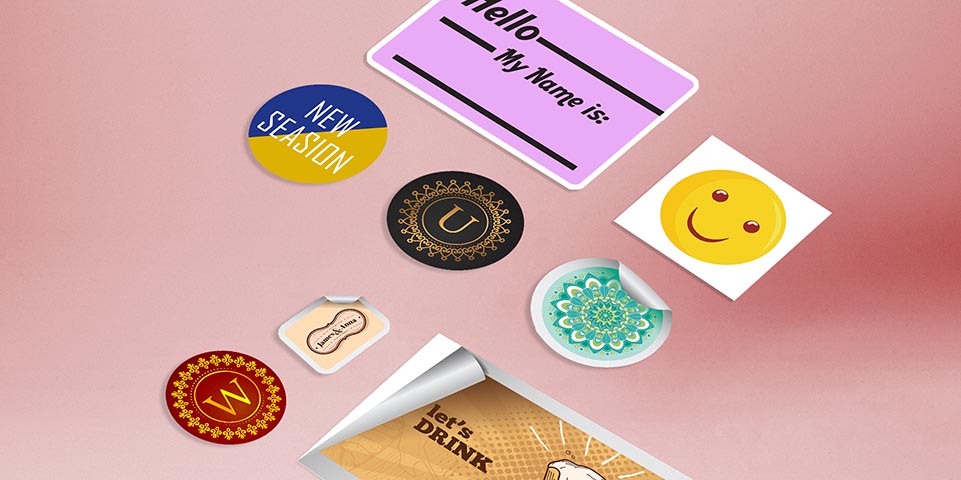 Smooth & velvet touch feel.
No Glue yet sticks & Residue free as well.
Easy Peel-off & usage.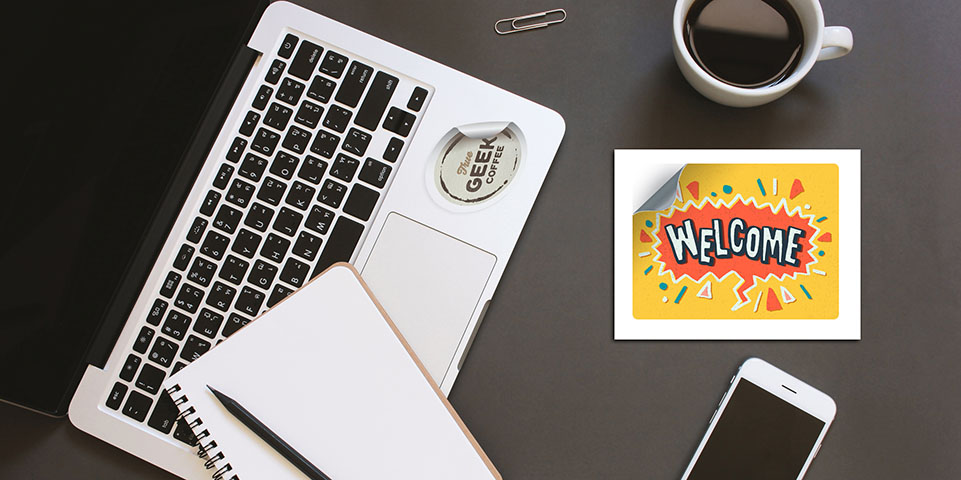 A Perfect sticker to enhance your Product branding.
Show your creativity by Putting your thoughts & designs.
Perfect gift for the loved ones, Gift them A Cool Product.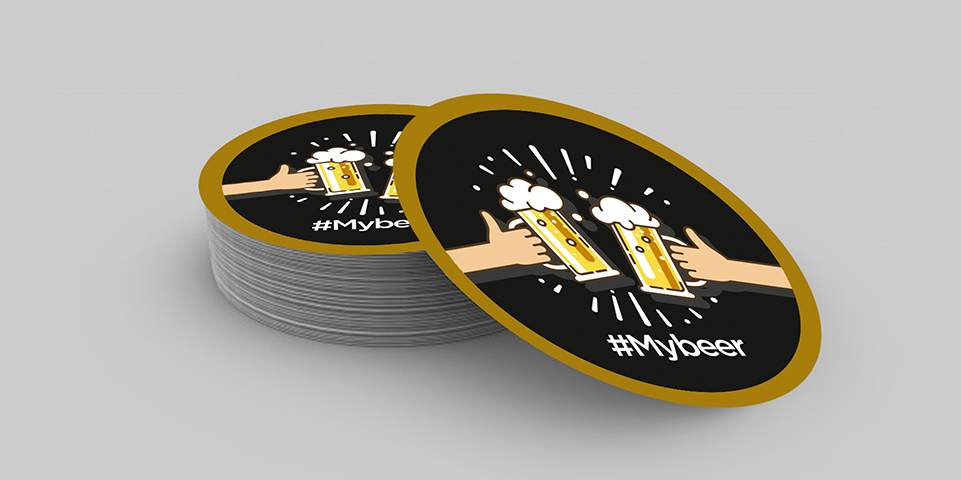 No Glue & Yet stick on laptop surfaces, aluminum, steel, Glass & plain wood.
Easily reusable by detaching from one surface to another.
Non-Toxic.
Residue-free keeps the surface smooth even after using it.