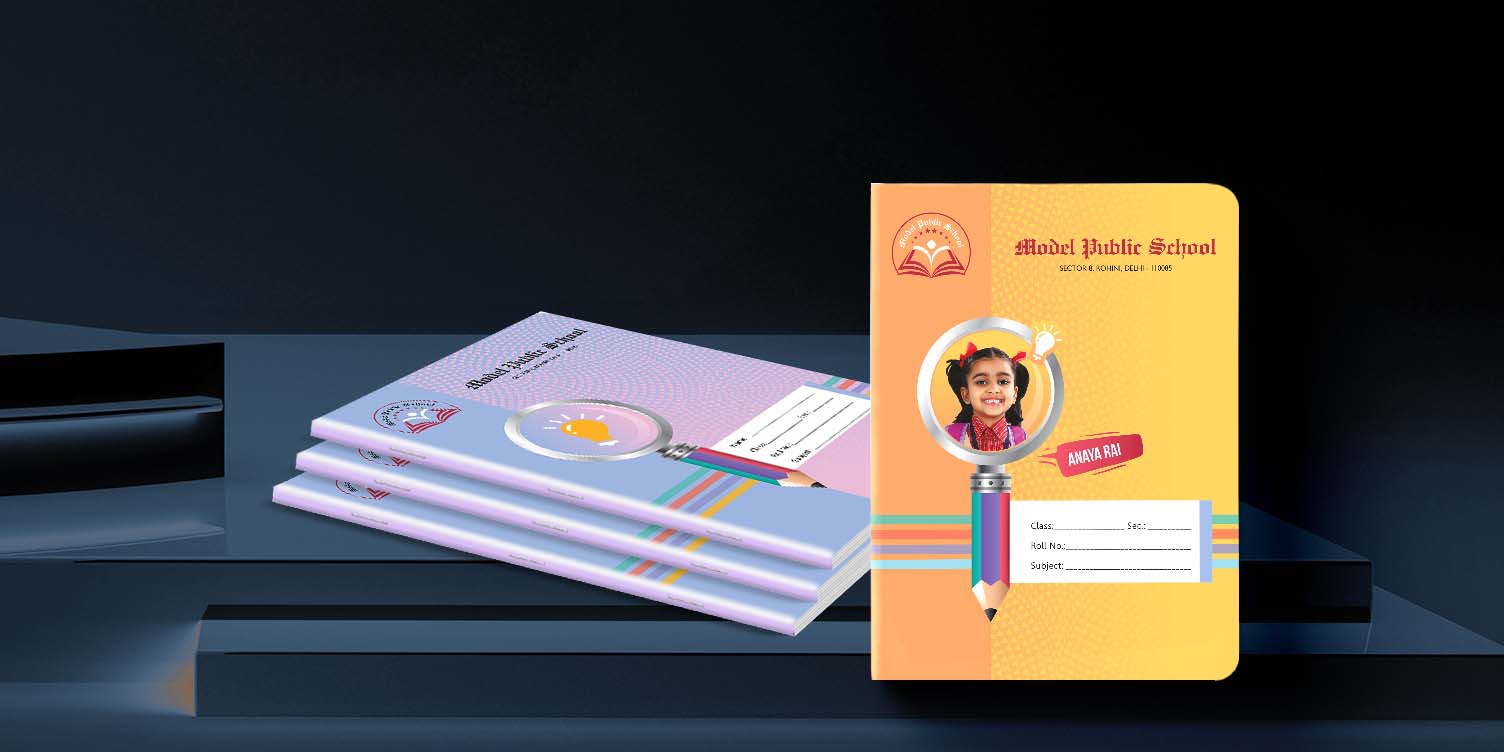 School An Institue, A dream Place for most of the kids Parents, After the birth the first a wall mounted confined place where children's head Every Morning on the regular basis to not only gain knowledge, to Learn the new things but more importantly, In real terms school is a place where kids learn about the life paths Goals, Its like the Lying down a Foundation or Moulding a wet clay toward the greatness to the message of Fulfilling Life Goals.
Three main important things to live a fulfilling life are, Roti, Kapda Aur Makan,
Similarly, for the students, the Basic needs are Book, Pencil Notebook though Things are changing rapidly towards Digital Learning still the basics are the essentials for everybody to lay down a strong education Learning foundation.
Inklicious for schools serves a special purpose by touching the lives of each student when a student use Inklicous School Notebook. It means the student is using the world finest notebook made out of Recycled Paper to write down the Pearl of his/her Imagination.
Inklicious notebooks are made of world finest paper Quality Designs.
We have a special arrangement to make the notebooks Awesome Loving.
Inklicious offers a wide Range of Quality with Classic Range, Modern Range, Personalised ( Photo Notebook ) Range of Notebooks along with the Hasslefree one Tap ordering solution on Inklicious Website.
Now It's Much easier to order the notebooks for schools just go to the Inklicious website and schedule the meeting with the Inklicious account Manager at Your School.