One of a kind Printing & Customization Eco-system by the Designers & Printing Experts. We find the best Designers, Printing experts & Obvious Inklicious Cooks from around India and bring them at Inklicious Kitchen to collaborate, innovate & make the right use of Technology available, to make the High-End stationery, for the people who love to carry a statement more than the normal stationery.
Delta E <3 – Maintaining your brand & corporate identity elements are our passion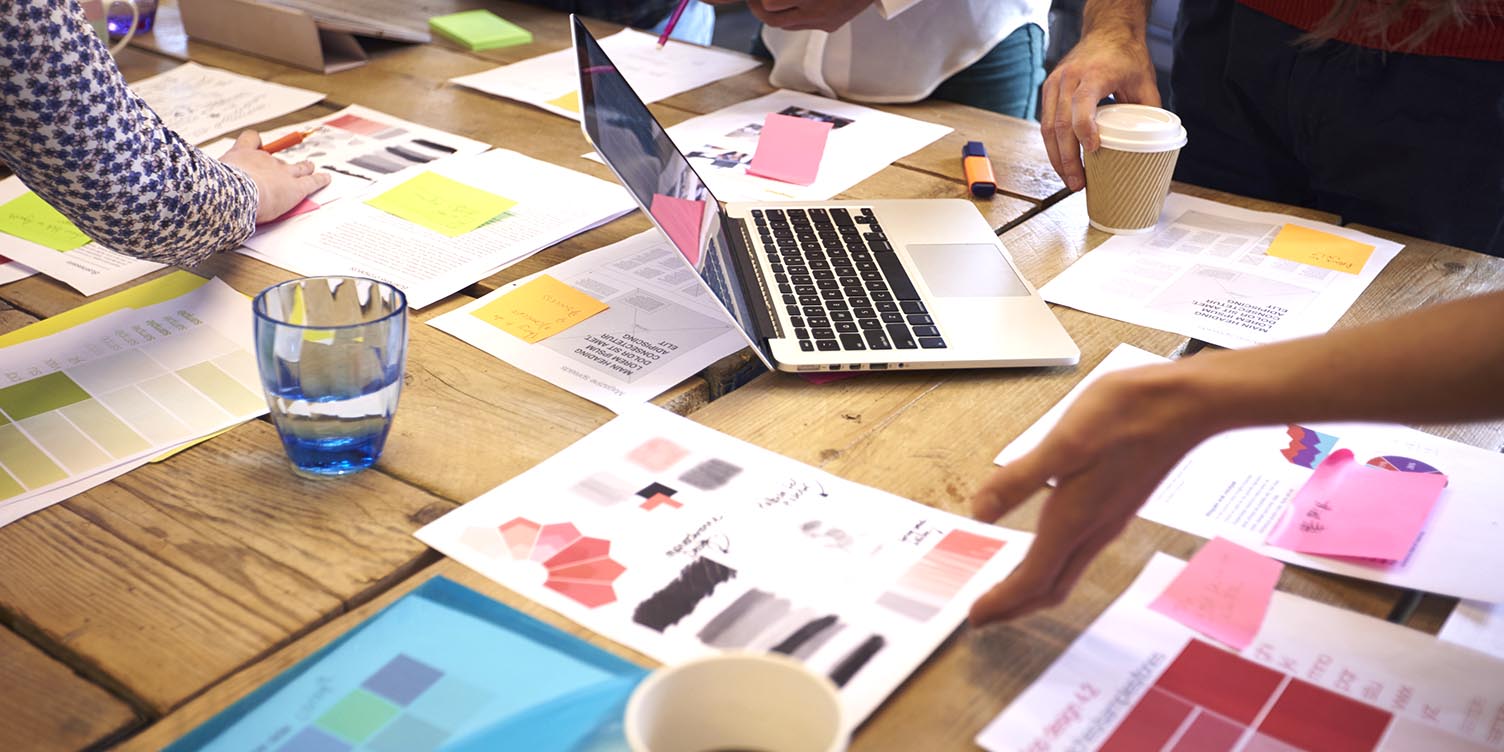 Your Brand colours & elements are the pride & proud of your Brand like Logo colour scheme, brand theme, Fonts etc.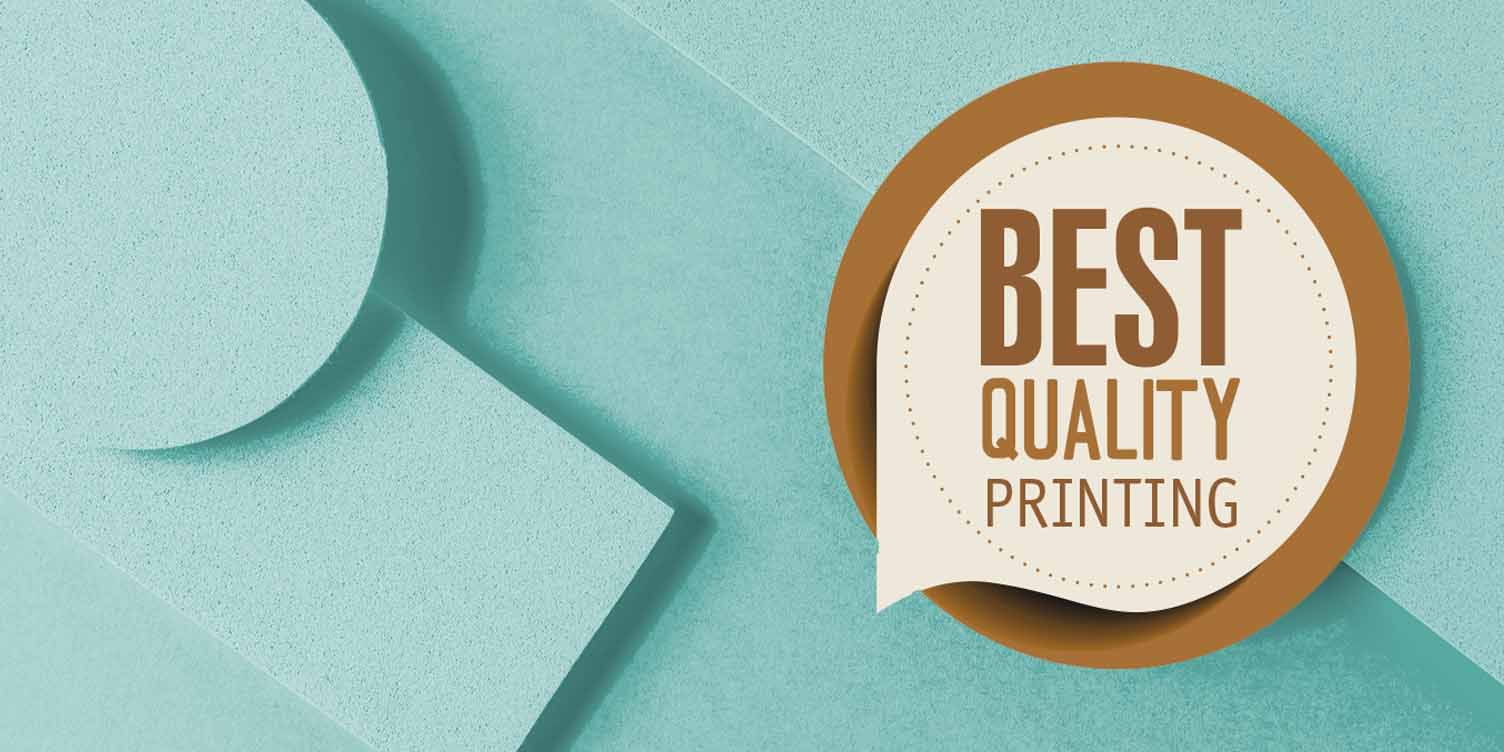 Most of the marketing & brand managers don't seem to be happy with the clumsy stationery & Low Quality of Printing.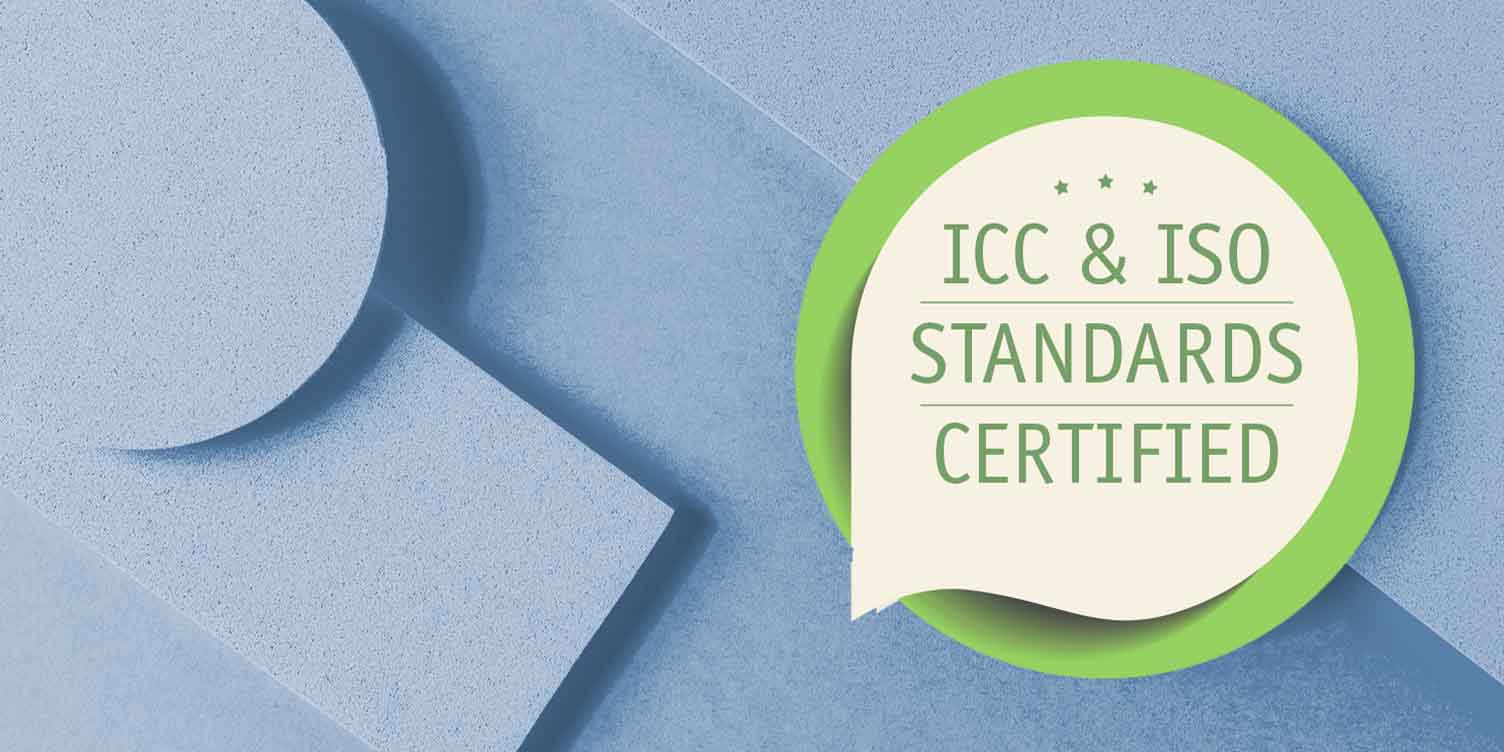 Certifications & Technology
Inklicious Latest Printing Technologies are Fogra, ICC & ISO Standards certified to maintain the Quality of Printing on across the stationary & Visiting card to make your Product look better & awesome Every time you order. We also follow the various quality measures Right from Design, Printing up to the Before Dispatching your Order.
So, Order Befikar without any worry of Color Quality.