One of a kind Printing & Customization Eco-system by the Designers & Printing Experts. We find the best Designers, Printing experts & Obvious Inklicious Cooks from around India and bring them at Inklicious Kitchen to collaborate, innovate & make the right use of Technology available, to make the High-End stationery, for the people who love to carry a statement more than the normal stationery.
We deliver the Fastest than anyone else – Guaranteed.
Inklicious offers a standard E-commerce delivery schedule of 3 to 7 days on most of the products.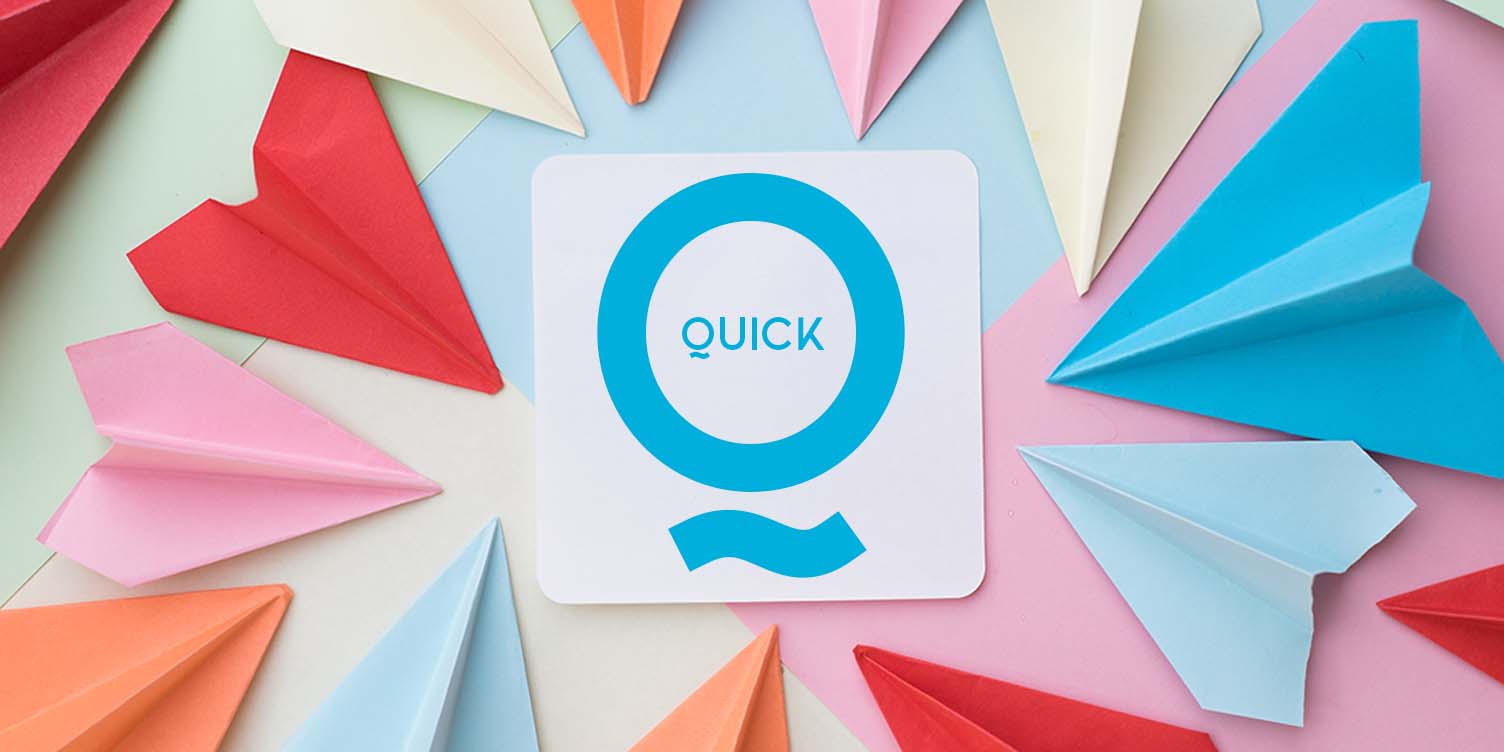 Customers can also avail & choose the Ink-Quick option during the check out for the Faster delivery at a very economical Price.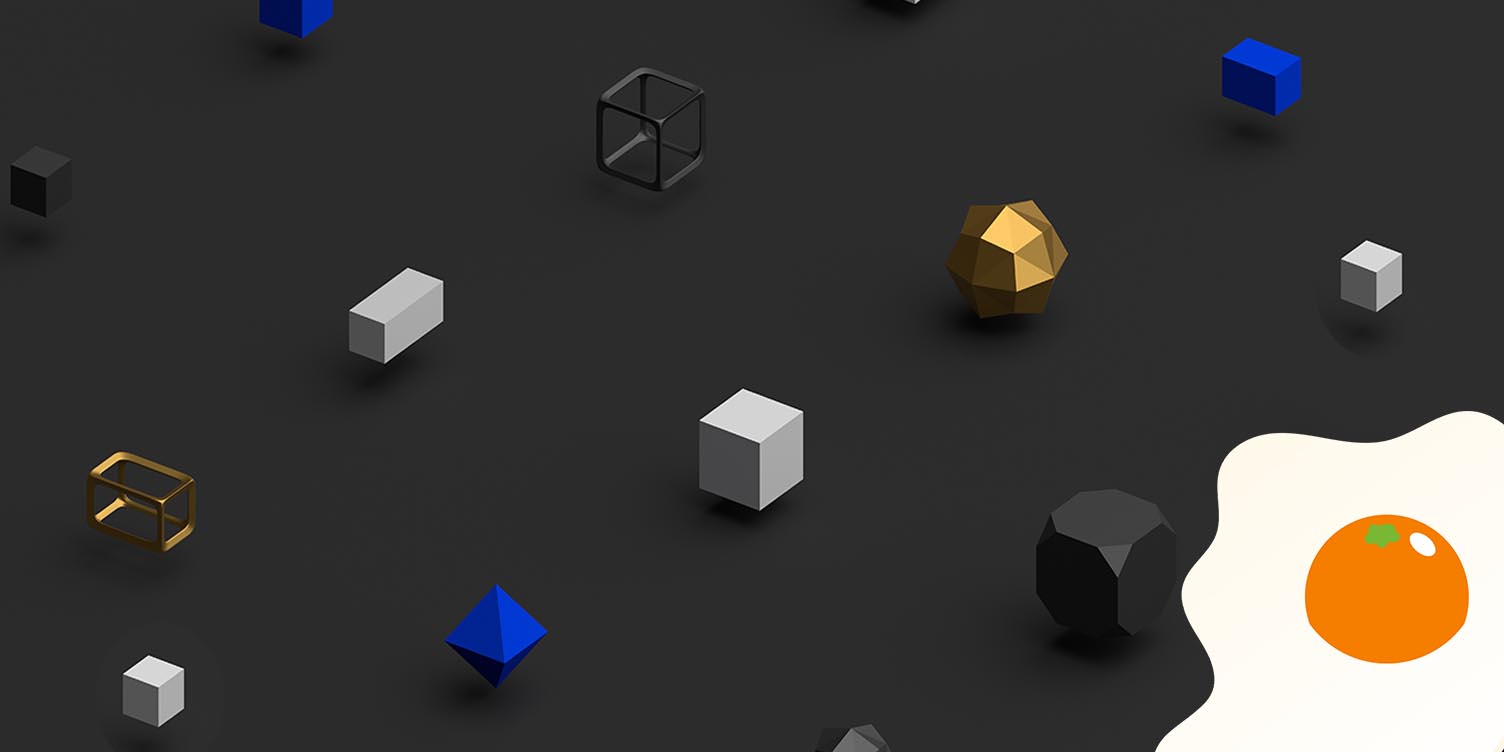 We will assure you the emotion of happiness with our Quickery Packaging & Presentation whenever you receive your Order on time.