One of a kind Printing & Customization Eco-system by the Designers & Printing Experts. We find the best Designers, Printing experts & Obvious Inklicious Cooks from around India and bring them at Inklicious Kitchen to collaborate, innovate & make the right use of Technology available, to make the High-End stationery, for the people who love to carry a statement more than the normal stationery.
Print a different Design & Photo on each Notebook and Card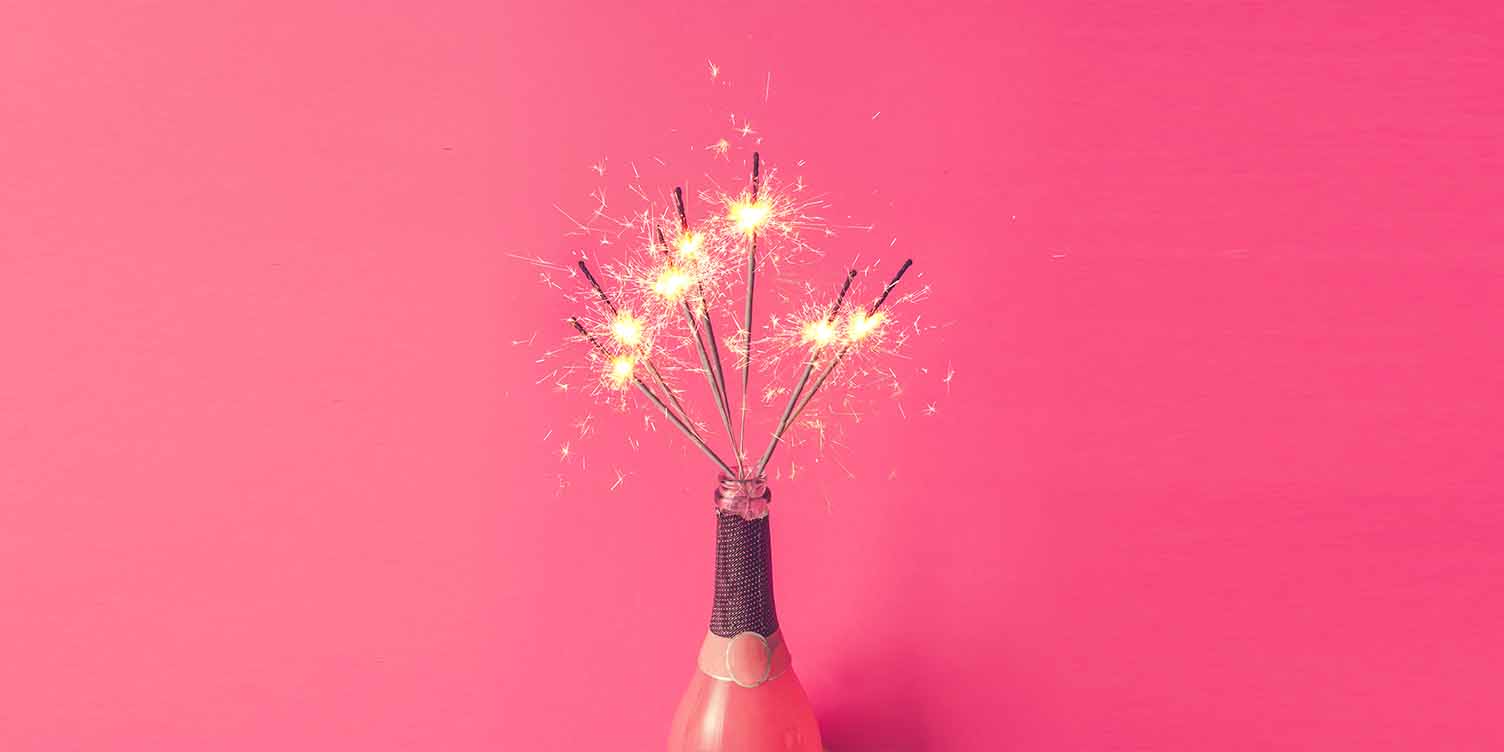 Surprises are always special and we feel surprises are for everyone.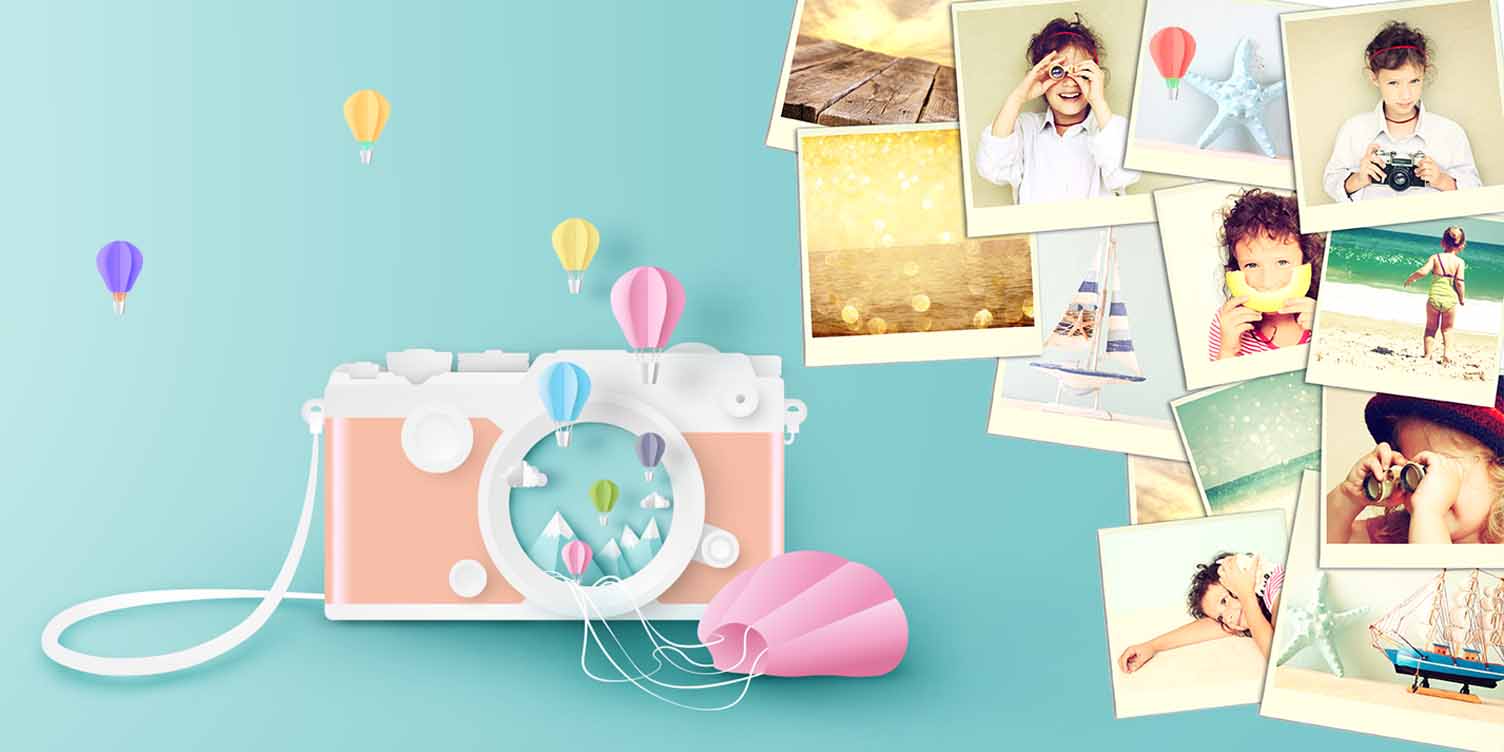 Customization & Personalization
Specially designed algorithm for the People who love customization & Personalization. Now Print a Different Image, Text or Picture on anything beat notebook, visiting cards, greetings and many more.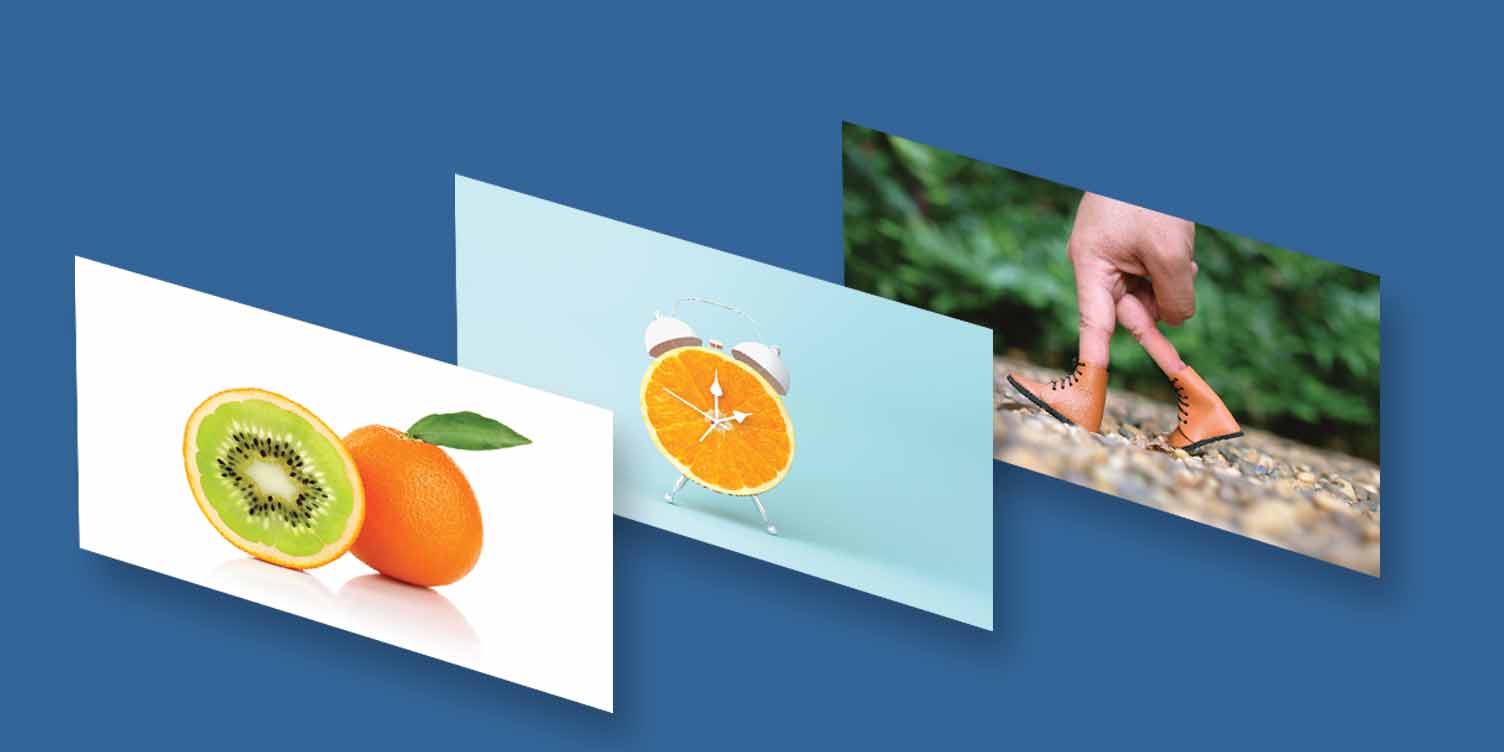 Ink-Delicious tool can help you to design your own creativity in just a few minutes.  So, Surprise Your loved ones with Customized Prints.