One of a kind Printing & Customization Eco-system by the Designers & Printing Experts. We find the best Designers, Printing experts & Obvious Inklicious Cooks from around India and bring them at Inklicious Kitchen to collaborate, innovate & make the right use of Technology available, to make the High-End stationery, for the people who love to carry a statement more than the normal stationery.
Trends suit our style, we use the latest technology to make your products awesome
Technologies are changing rapidly, so the requirements are too. In this fast-moving Digital age, Inklicious works on a Goal to keep updating the technology as well to meet the market needs.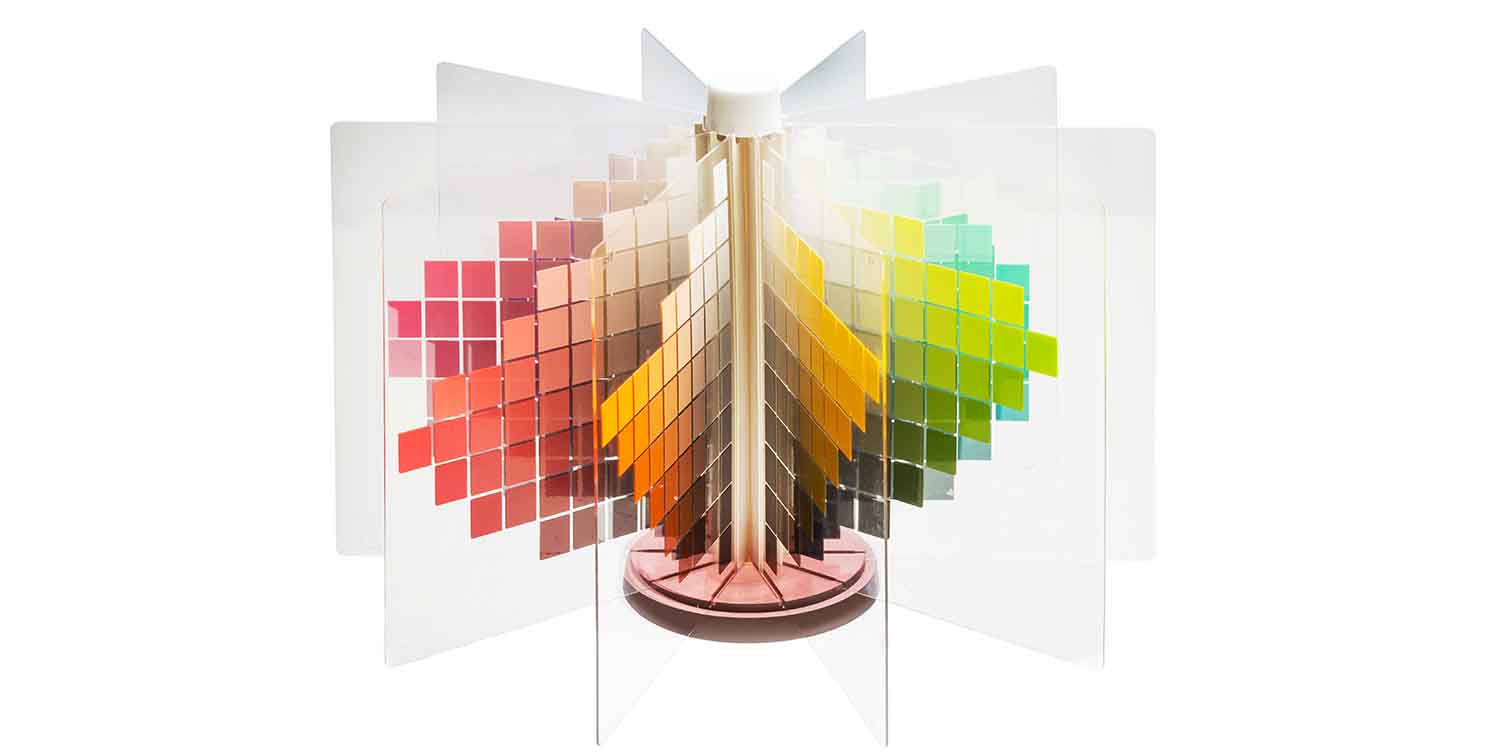 At the Inklicious kitchen, we are equipped with the latest innovative technology which includes using of High-End color management monitors, Printing Innovation of latest world & state of the art Digital Embellishment and Foiling Technology.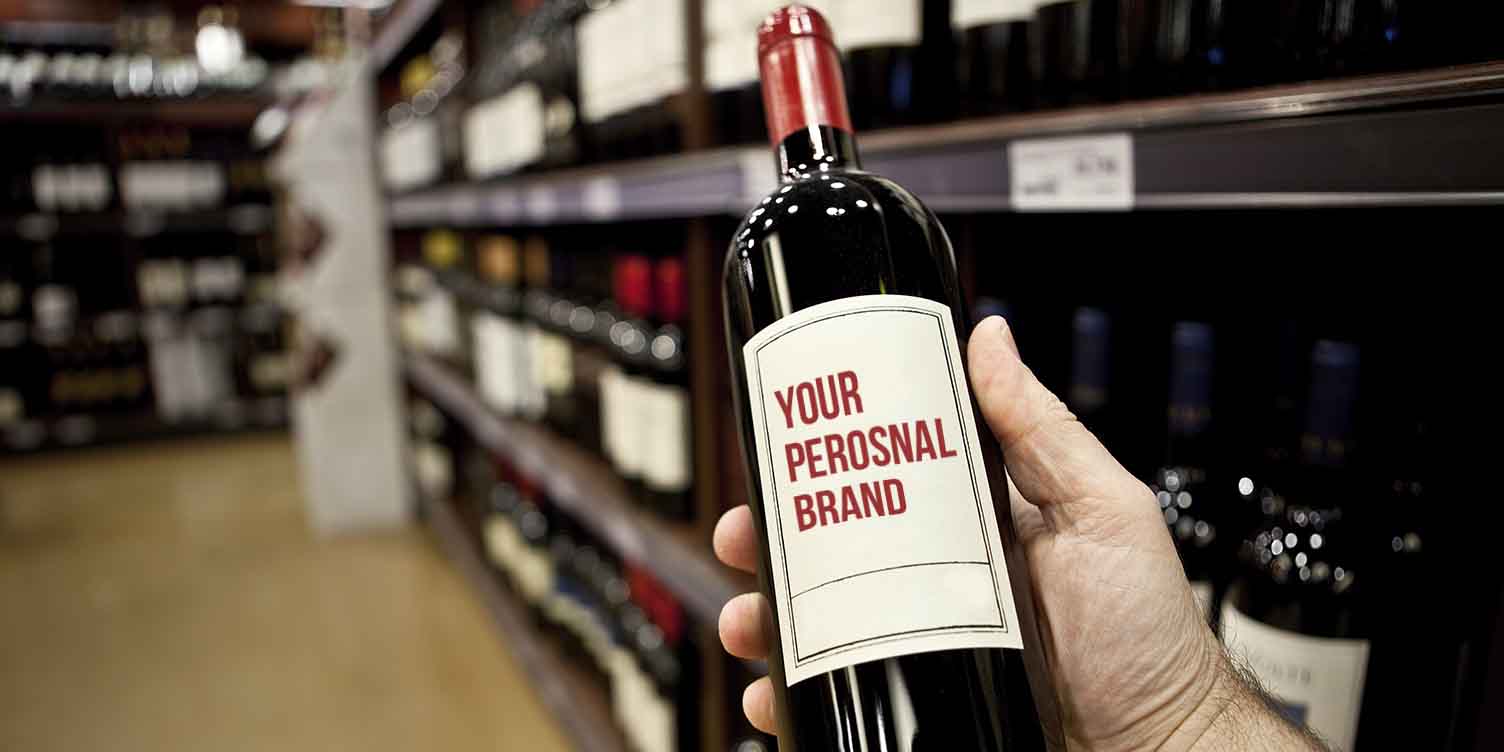 The right use technology and the Internet make us the leading customization and printing company with a unique vision to serve more and serve better.