One of a kind Printing & Customization Eco-system by the Designers & Printing Experts. We find the best Designers, Printing experts & Obvious Inklicious Cooks from around India and bring them at Inklicious Kitchen to collaborate, innovate & make the right use of Technology available, to make the High-End stationery, for the people who love to carry a statement more than the normal stationery.
We serve you Delicious products 24 X7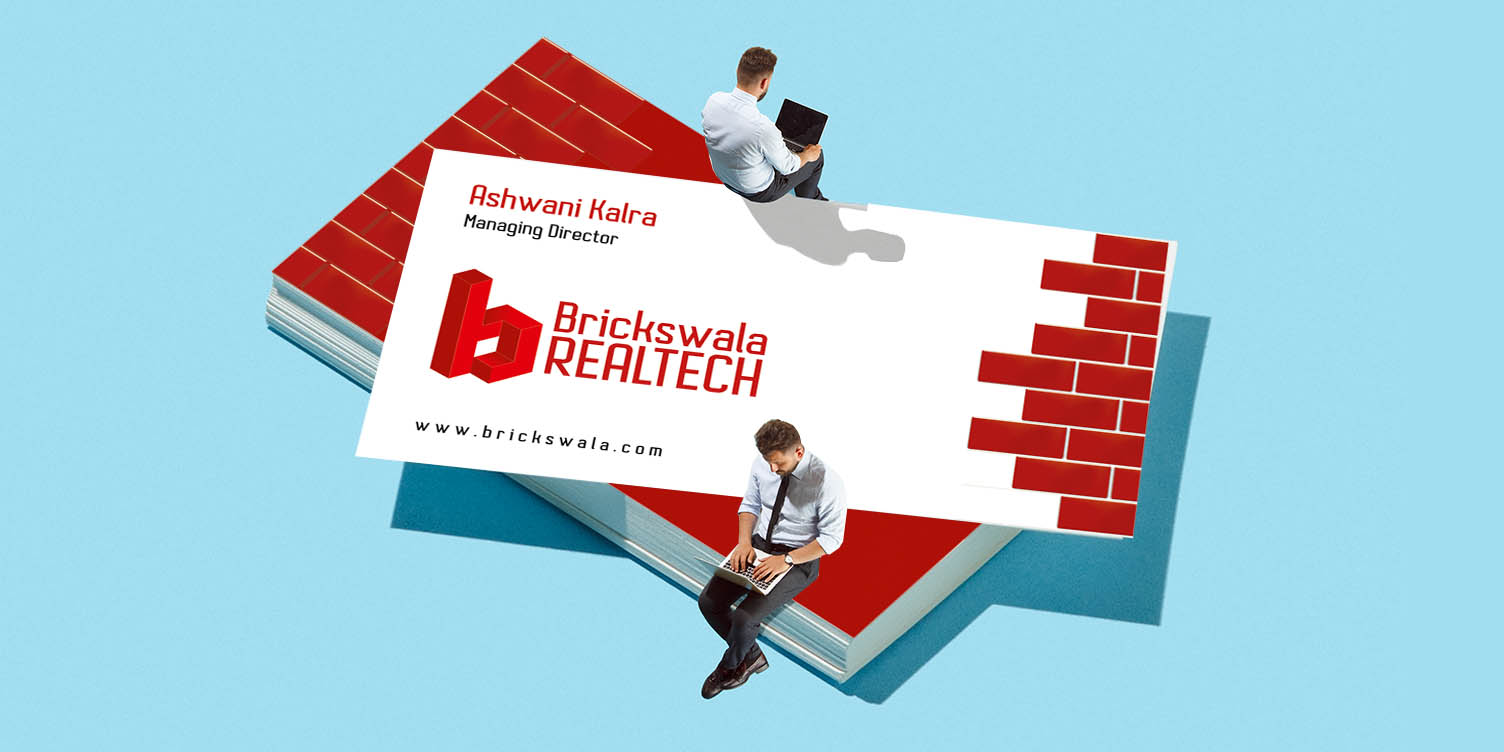 Running out of stationery & visiting cards and feeling to send the details to Printer or another person to help you out to order on your behalf?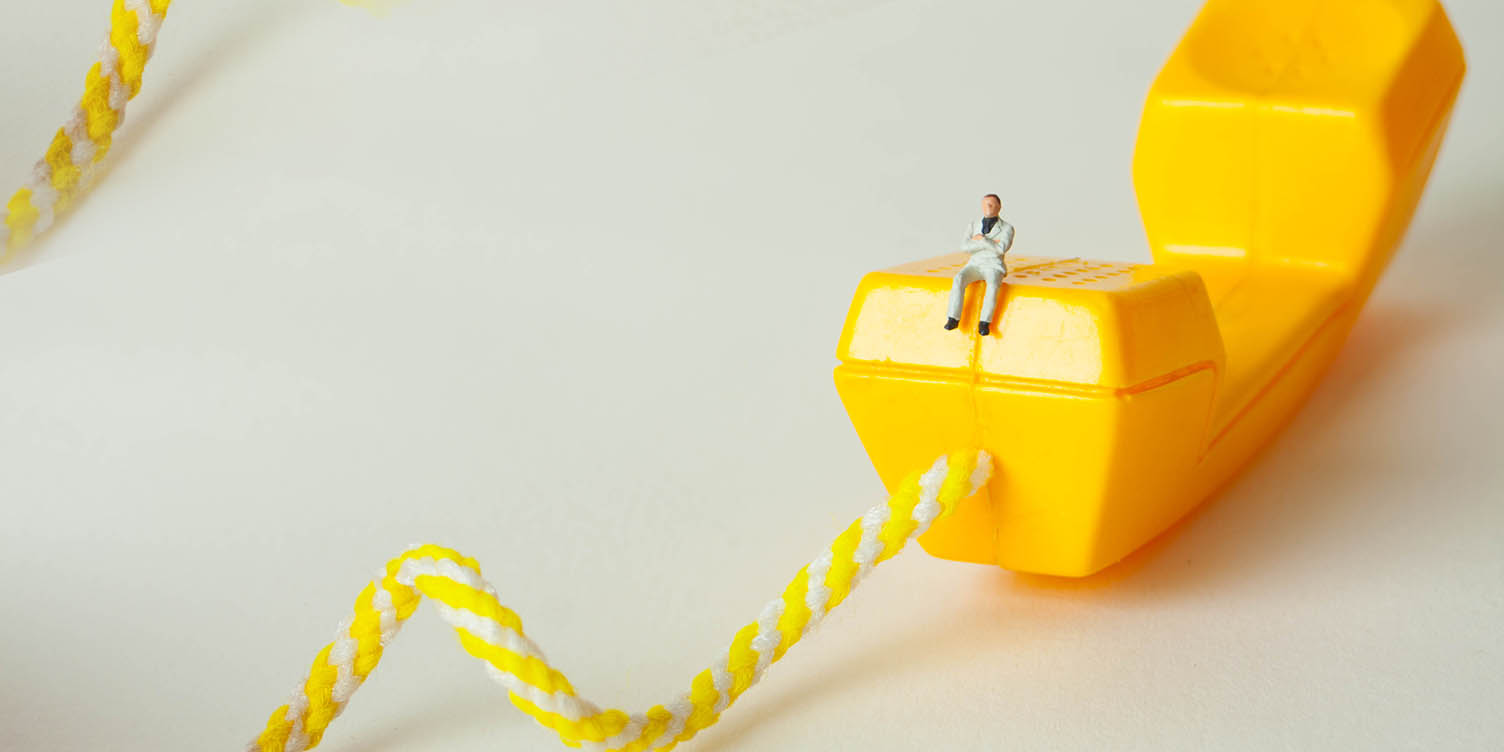 Now, the wait is over, users are allowed to go to the Inklicious website & make order from anywhere & anytime in the world.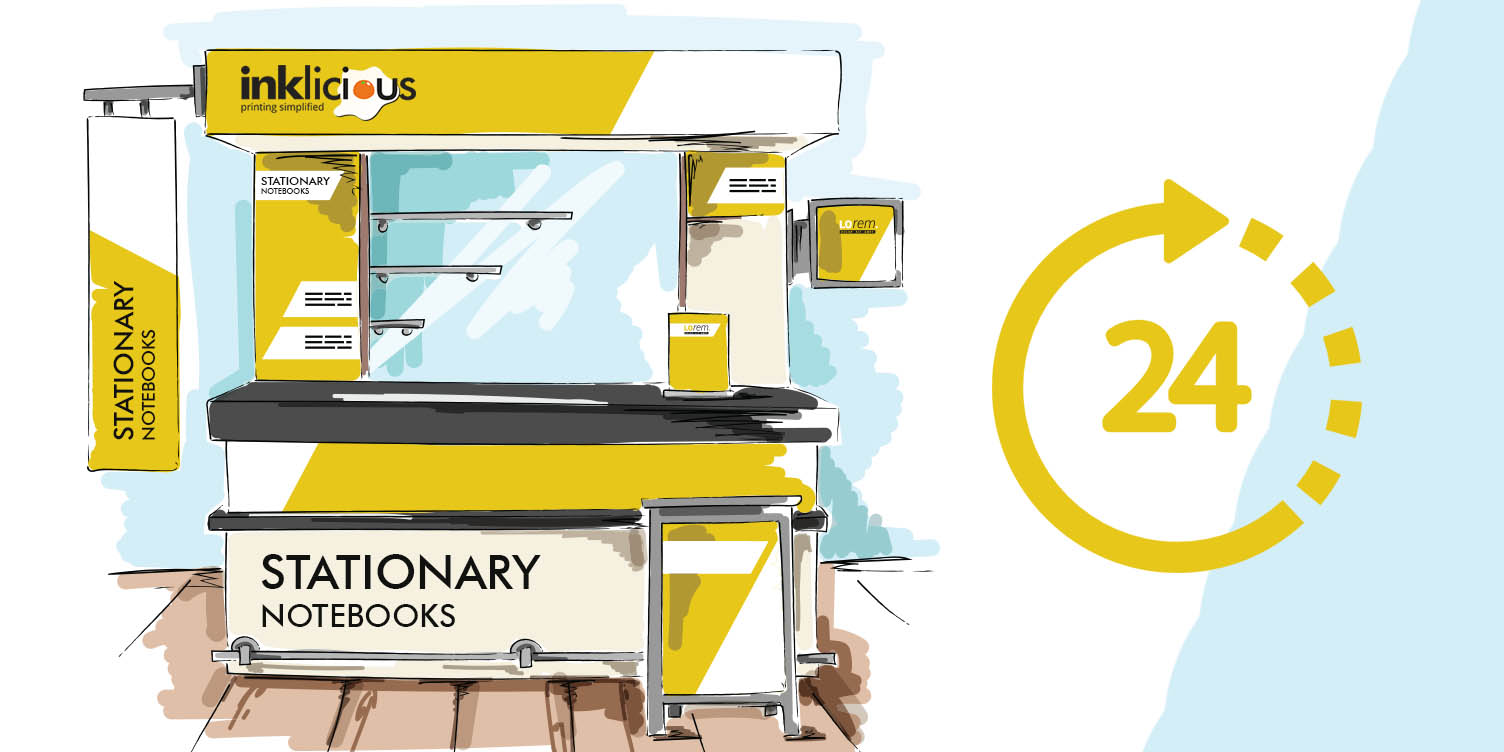 Our store & Ink kitchen is open to serve you Delicious stationary Products 24 X 7. Just look at Options & choose the Suitable Product for you.