In today's time, when you think of marketing, your thoughts probably run towards digital marketing, newspaper printing or hoardings. Why not! You might be reaping good results out of them.  But, we get so much absorbed into it,  that we tend to ignore the most important part of marketing which you carry with yourself most of the time. Yes! You guessed it right! YOUR BUSINESS CARDS. The importance of business cards can never get faded as long as professional meetings are continuing to happen.
First thing which the prospect notices in the card is the design pattern, the colors, but when you hand over it to the recipient, its feel takes the center stage.  We want you to make most of those seconds by choosing the right business paper.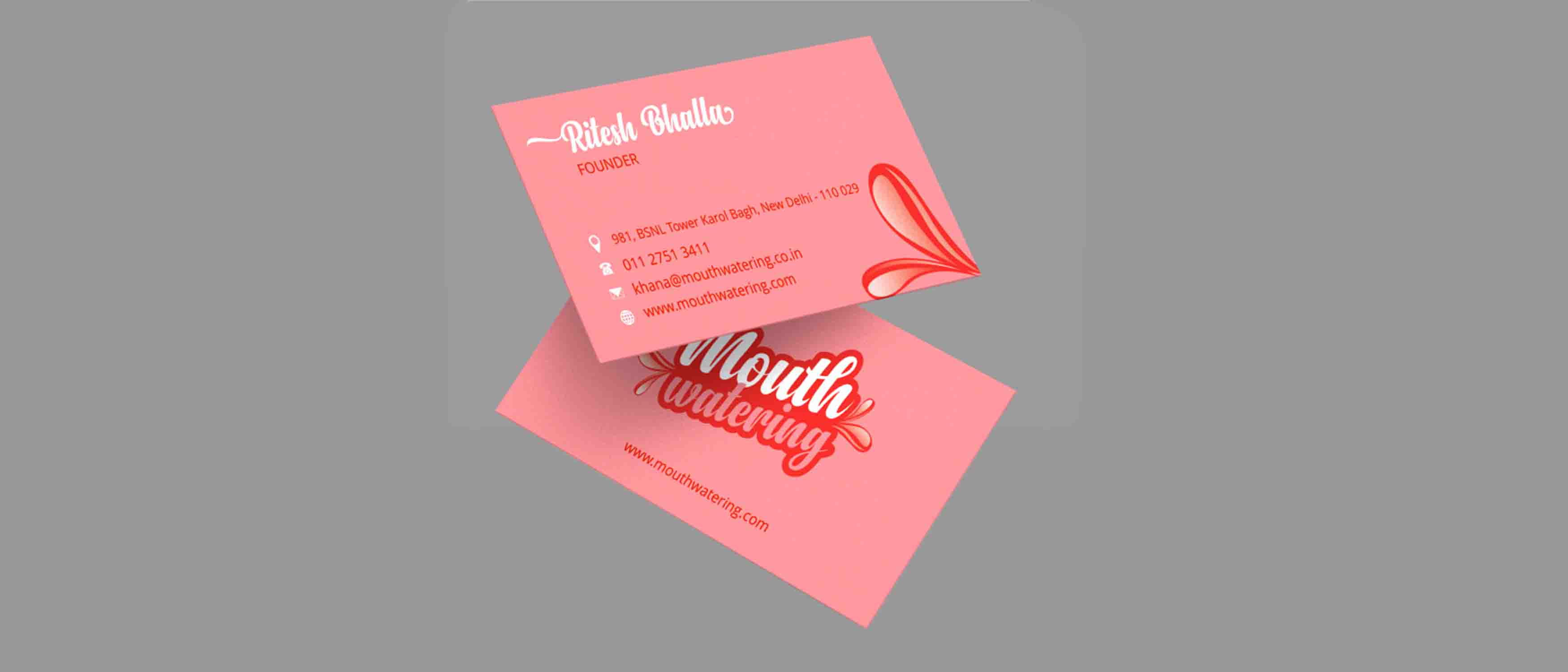 Break the monotony and give extra shine to your designs with Gloss Business Paper. The glossy business paper, not just highlight your design patterns but also, protect against potential moisture.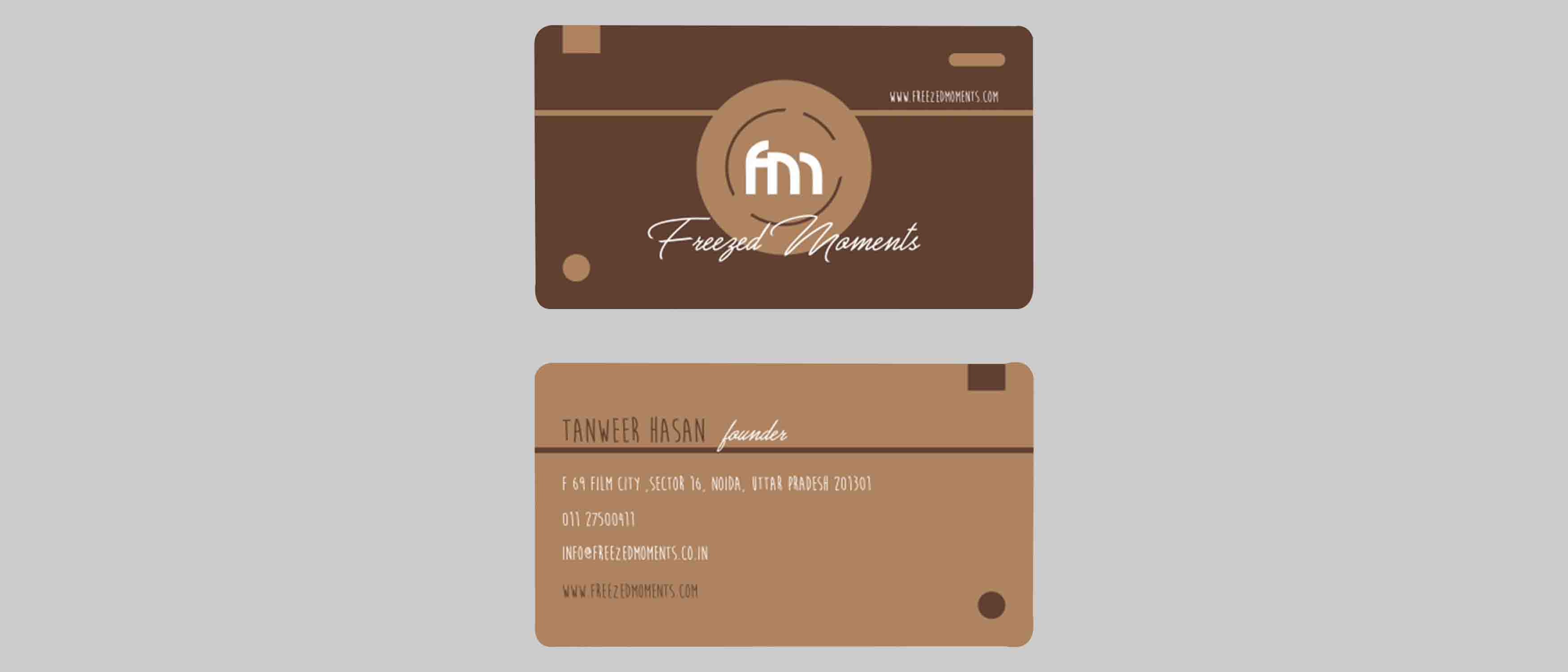 For a softer touch, go for matte business cards that make your business cards more tactile. The UV coating brings ultimate shine, which is absolutely great, especially if you are going for evening business meetings. In case you are looking for contrast, shine, and vibrancy in your business cards. Then, UV/High Gloss business cards can be your right savior bringing out all the finer details. This is also a good choice for business cards with designs that are meant to stand out in a dramatic way.
For a classic brand, it is wise to pick up uncoated business cards. They portray natural vibes; colors get pleasantly subdued, yet remain clear with these uncoated options. While Gold foil business cards are the best pick to showcase rich look of your brand. They are little heavier on the cost side but the metallic look truly matches the luxurious brand.
Whatever your style is, grab attention for all the right reasons with a perfectly designed business card. At Inklicious, we have so many ready-made themes to choose from. Are you minimalist or bold? Traditional or Modern? Elegant or Rustic?  We serve all, just pick the right paper that fits your industry and suits your unique brand.